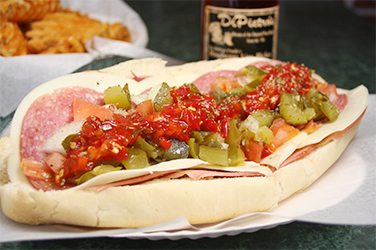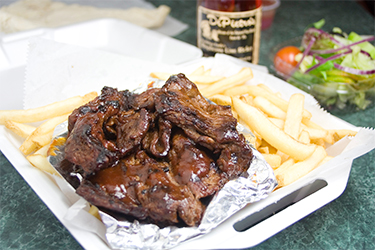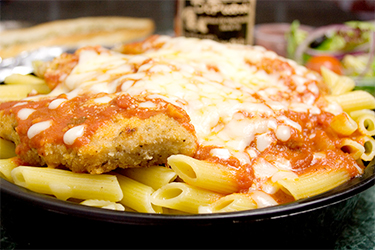 Customer reviews
"Pretty amazing sub, pizza and pasta joint. Have had the crispy pizza, enormous subs and quick delivery. Subs are made on locally procured rolls and the delivery is fast."
"With the billions of choices for pizza in Malden (seriously, why so many pizza joints?), I think I like DiPietro's the best. The pies are always tasty and the delivery is quick."
" I remember going to DiPietro's as a kid, visiting family in the area. I was in love with their fresh pita. I still love it"
"This place is great! I usually order the steak tip salad here and love it! Fresh veggies are always used, and the lettuce is never wilted. Steak tips are always cooked to perfection and I LOVE the feta! The staff is ALWAYS so nice and that's why I keep coming back. Keep up the good work :) "